We build brands and share their stories with everyone who needs to know.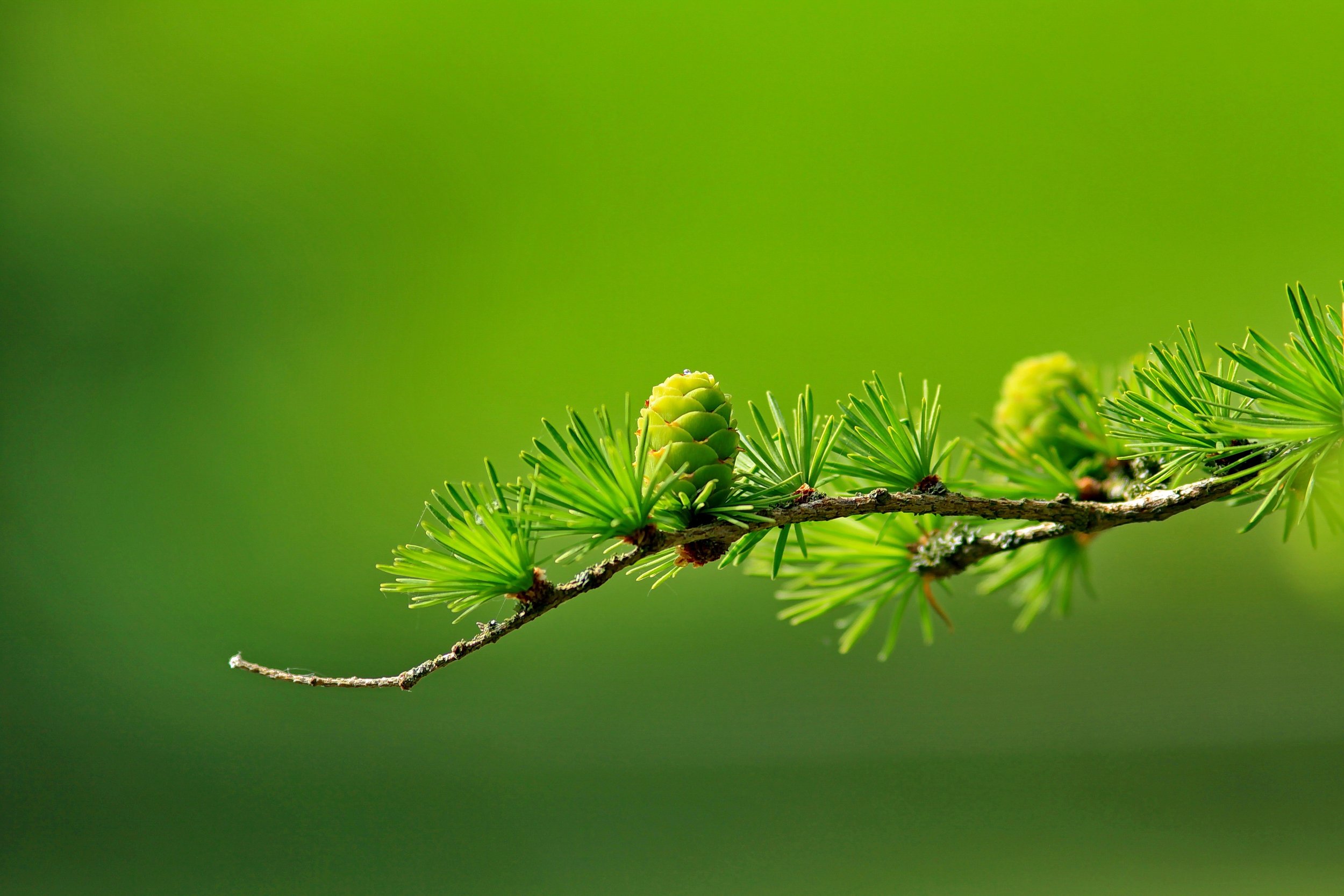 We're in the brand building business. We take ideas and turn them into messages with meaning and missions people can get behind, tying it all together with a look, a story, and a feeling that resonates with your customers. We facelift outdated and out-of-touch brands, or brands who never really thought about "branding" in the first place.
Brand strategy is our thing. This is the foundational element of the work of branding - the plan for accomplishing the goals of a business. We build brands focused on the people they touch and create strategic plans for realizing the potential of an organization. Our plans are multi-faceted, integrating your platforms, your goals, and your resources.
A strategy is only as good as the actions taken to make it reality. Enter us as your branding and marketing project managers from top to bottom. We cover the spectrum of marketing and public relations services, putting your brand everywhere it needs to be and sharing your story with everyone who needs to know.
a blog at the convergence of communication
with everything else.
RESOURCES
assess
the influence of your personal brand
AN E-BOOK AS YOU GROW YOUR THOUGHT LEADERSHIP INFLUENCE.
Undoubtedly, there are advantages to positioning oneself in a place of intellectual authority – leading thoughts and people as one. Certainly, many of today's purported thought leaders existed in that capacity prior to rise of the Internet, but the ease of interpersonal exchange as well as the diverse communication platforms brought to life by today's technology, has elevated their voices in an unprecedented way.

Just click the button below, subscribe to the Duchesne Digest email, and we'll automatically send you a copy of this e-book. It's really that simple.